"I implement both passion and reason into my work."
Benjamin Franklin once said "If passion drives you, let reason hold the reins". Success in the travel & tourism industry is about leveraging both your passion and your reason to gain results.
Whether I am contracted to assist in opening or operating a boutique hotel, developing a brand, creating a marketing budget and strategy, provide tourism development facilitation, or assisting in project development I implement both passion and reason into my work. In other words, the numbers and history guide the passion and direction, and the passion and direction will guide the numbers and future.
My ability to challenge the norm, and think in new creative ways, while ensuring the goal is always kept in focus, has resulted in success for many tourism businesses, provincially, regionally and locally.
I am passionate about local community and the travel & tourism industry and it brings me great pleasure to assist businesses with their goals and outcomes. I believe when we create something that sparks engagement in our visitors, we have the opportunity for exponential growth. I look forward to partnering and helping you determine the tactical and tangible solutions to build your business and offerings.
IJ MANAGEMENT &
CONSULTING SERVICE
Providing you with a range of services, strategic planning and direction.
Destination Growth Consulting
Speaking Engagements & Key Note Presentations
Ingrid's portfolio includes:
 The Canadian Vacation Ownership Association
The Beach Club Resort, Parksville
Tourism Board Experience
British Columbia • Thompson Okanagan • Edmonton • Victoria • Kelowna
Key driver for the development of Boutique Hotels & Resorts of British Columbia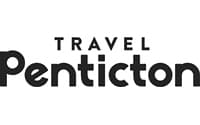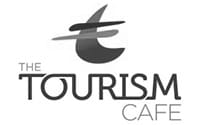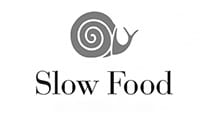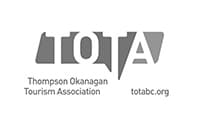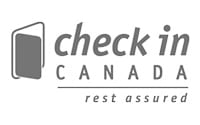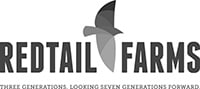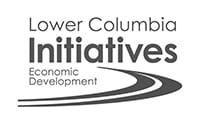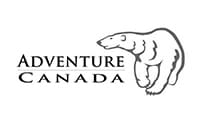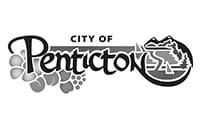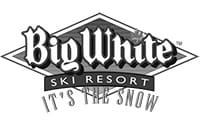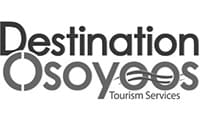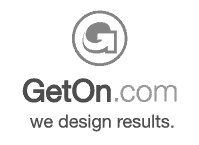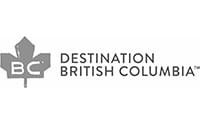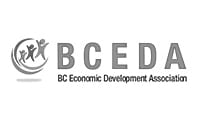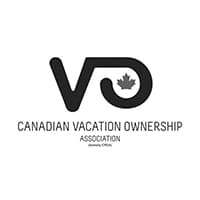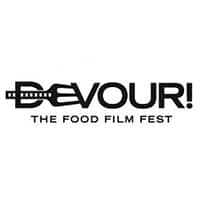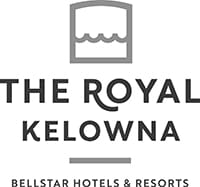 "She is driven to make a difference and fuel positive change." – RBC
Ingrid Jarrett is continually recognized as a leader in the Canadian Hospitality and Tourism Industry by business organizations across the country. She has earned these accolades through her dedication to innovative business development and her passion for building successful national and province-wide relationships that champion a strong local foundation. Ingrid's many professional achievements include:

President's Award, 2012
(Burns Lake Economic Recovery Strategy)
Economic Development Association of BC

Marketing Award Under $15,000, 2012
Thompson Okanagan Tourism Association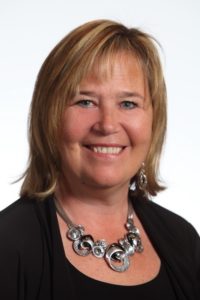 "I believe when we create something that sparks engagement in our visitors, we have the opportunity for exponential growth."